Featured posts
I             This short exposition will explore the arguments put forth by Sidney Shoemaker in his paper Time Without Change.…
It is not he who reviles or strikes you who insults you, but your opinion that these things are insulting.
Epictetus
     Do you suppose that you alone have had this experience? Are you surprised, as if it were a novelty, that after such long travel and so many changes of scene you have not been able to shake off the gloom and heaviness of your mind?  You need a change of soul rather than…
It is the power of the mind to be unconquerable
Seneca
          We are all waiting eagerly for the last instalment of Peter Jackson's epic, The Hobbit: The Battle of the Five Armies. However, I know that it is only a month away (seems like an eternity), I hope that this will sate you over…or perhaps it will only increase your excitement!…
EPISTLE XXVII – ON THE GOOD WHICH ABIDES      "What," say you, "are you giving me advice? Indeed, have you already advised yourself, already corrected your own faults? Is this the reason why you have leisure to reform ether men?" No, I am not so shameless as to undertake to cure my fellow-men when I…
0
Video Credit: Philip Hansten
          J.R.R. Tolkien's masterpiece of english fiction, Beowulf, is finally being presented in a leather bound edition by none other than the Easton Press. The Easton Press is renown for their leather-bound renditions of great works of literature and Tolkien's definitely qualifies. You can check out this new release here on…
          Well its that time of the year again where I put down the cigars and pick up my pipes. It not only a decision based on the amount of time I spend outside, but because of the ever decreasing temperature I find the warmth of the pipe bowl comforting. This…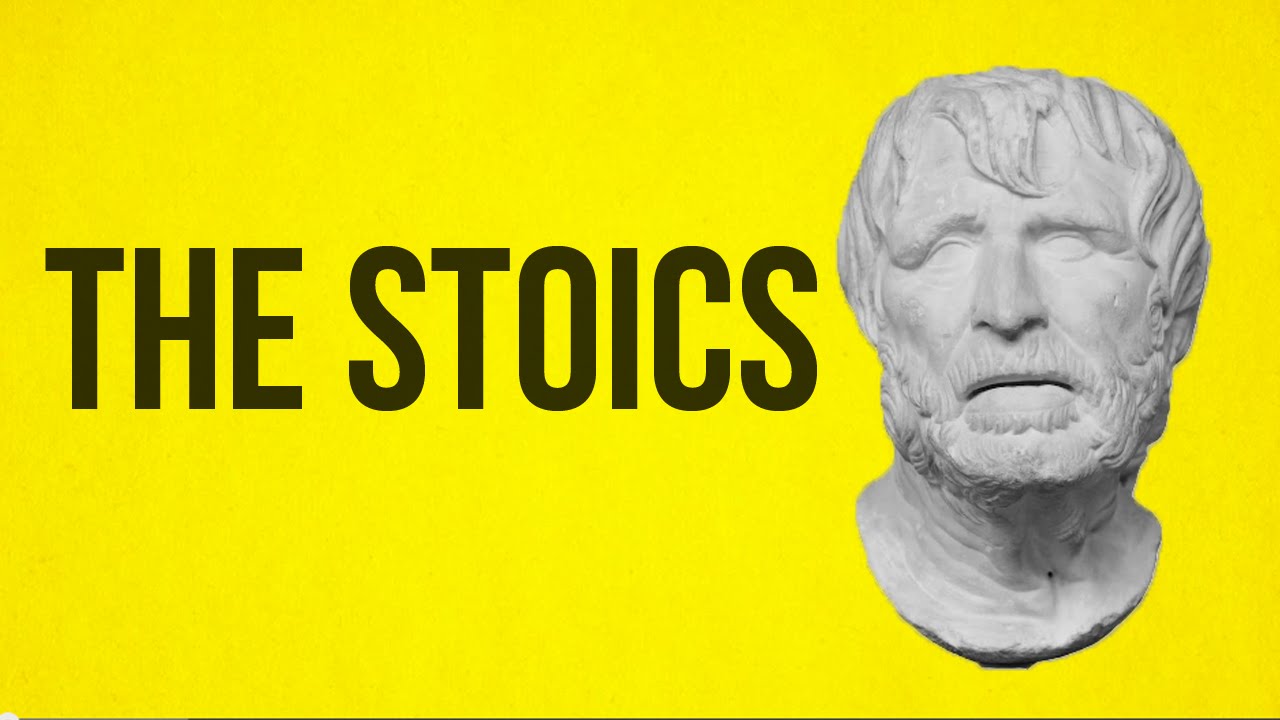 0
Video Credit: The School of Life
0
Video Credit: vivariumnovum Hanc pelliculam incidimus inter spectaculum quod in honorem Augusti imperatoris, in mercatibus Traianis, diebus XXX. et XXXI. mensis Augusti, anno MMXIV, sub auspiciis civitatis Romanae edidimus. Modos musicos composuit Sergius Antonini; spectaculum instruxerunt Eusebius Tóth et Gerardus Guzmán; Didonis partes Isabella Bonora egit; psalterio Iustus Willemze cecinit. Copyright secured by Digiprove © 2014
A man who suffers before it is necessary, suffers more than is necessary.
Seneca