Featured posts
Of this one thing make sure against your dying day - that your faults die before you do.
Seneca
I             This short exposition will explore the arguments put forth by Sidney Shoemaker in his paper Time Without Change. Shoemakers conception of time intervals in which there is no change will be explained as well as the apparent success he has in neutralizing possible objections to his thesis. I will conclude with a summary…
It is not he who reviles or strikes you who insults you, but your opinion that these things are insulting.
Epictetus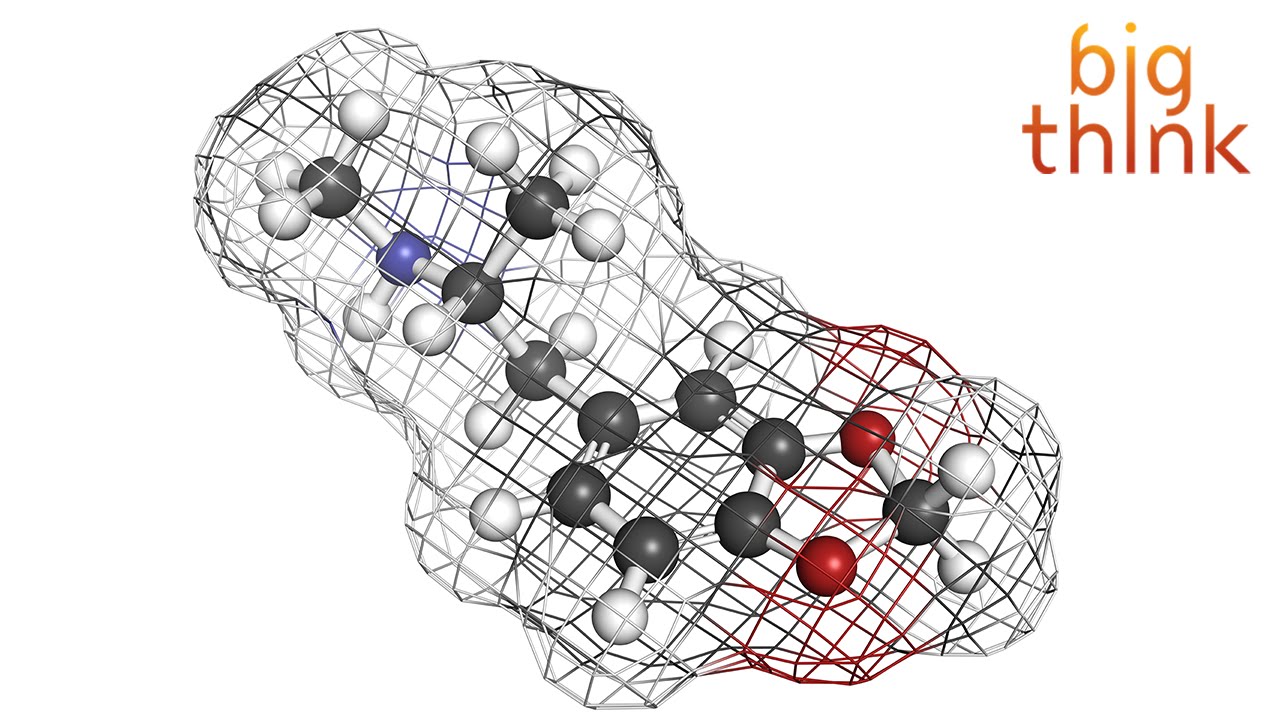 0
Video Credit: Big Think
From the philosopher Catulus, never to be dismissive of a friend's accusation, even if it seems unreasonable, but to make every effort to restore the relationship to its normal condition.
Marcus Aurelius
     Do you suppose that you alone have had this experience? Are you surprised, as if it were a novelty, that after such long travel and so many changes of scene you have not been able to shake off the gloom and heaviness of your mind?  You need a change of soul rather than…
It is the power of the mind to be unconquerable
Seneca
          We are all waiting eagerly for the last instalment of Peter Jackson's epic, The Hobbit: The Battle of the Five Armies. However, I know that it is only a month away (seems like an eternity), I hope that this will sate you over…or perhaps it will only increase your excitement!…
EPISTLE XXVII – ON THE GOOD WHICH ABIDES      "What," say you, "are you giving me advice? Indeed, have you already advised yourself, already corrected your own faults? Is this the reason why you have leisure to reform ether men?" No, I am not so shameless as to undertake to cure my fellow-men when I…
0
Video Credit: Philip Hansten